About Us
---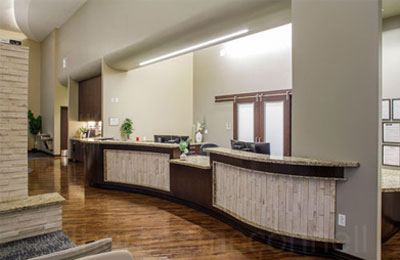 Our state-of-the-art outpatient surgery facility is designed to provide our patients with the highest quality of care in a comfortable environment. Our highly experienced surgeons and staff are committed to your well-being, comfort and care.
---
Accreditation & Physician Ownership Information:
Wellness Ambulatory Surgery Center is licensed by the state of Texas. Wellness Ambulatory Surgery Center is a facility in which your physician may have an ownership or investment interest. This information will be provided to you upon request.
---
Number of ORs and Treatment Rooms:
---
Specialties: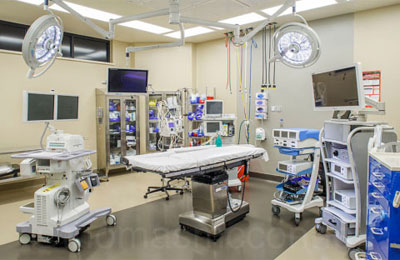 Our state-of-the-art equipment allows surgeons to perform procedures in the specialty areas of:
General Surgery
Ophthalmology
Pain Management
Podiatry
Spine
Vascular Surgery
---
Insurance Plans:
Our facility accepts most major commercial insurance, HMO/PPO plans, Medicare, Workers Compensation, and other government sponsored health coverage. Please contact us if you have any questions regarding your insurance coverage.